Our comprehensive inspections help you understand the home's condition, potentially saving you costly repairs in the future.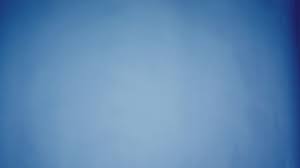 Pricing
An additional 4.166% General Excise Tax is added to all service fees
$150 Condotel

$325 for 1 Bedroom/Loft

$350 for 2 Bedroom

$375 for 3 Bedroom

$425 for 4 Bedroom

$50 Garage
Houses (under one roof) are priced by the square foot.
$425 up to 1,000 sqft

$475 for 1,001-1,500 sqft

$550 for 1,501-2,000 sqft

$625 for 2,001-2,500 sqft

$700 for 2,501-3,000 sqft

Request quote for houses greater then 3,000 square feet

Additional quote for sheds/detached studio
Walk Through $99

Post and Pier $35

*Photovoltaic $50

*Solar Hot Water $25

Garage (2Bay) $50

Pool $100

Spa $75

Pool/Spa $125
*Questions about the average or maximum output of a system, energy efficiency of the system, or the potential money savings of a system is beyond the scope of an inspection and should be referred to the company that installed the system.